'Tis the Season of Giving
We're 4 years in and we are growing quickly… We need to find a place to store our stuff, replace some of it that's getting worn and scale for the pro-bono requests that are coming in. Please consider helping us meet our goal by donating and sharing this out with friends!
Business Directory
Find a business near you that has sensory-friendly hours or accommodations available.
This is exactly what I was looking for. What a huge help for families looking for new ideas!
Business Services
Our Business Services offer customized support for businesses that want to learn, understand and support the neurodiverse community.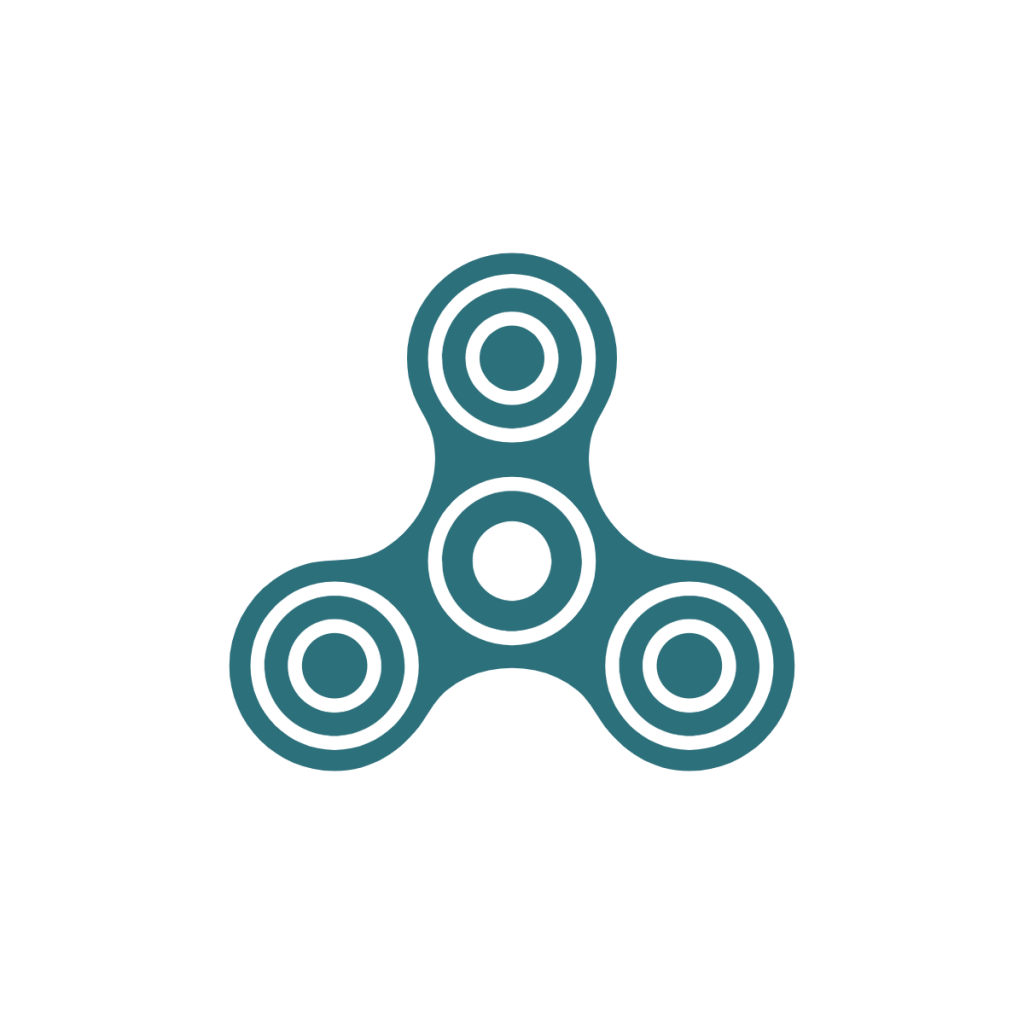 Coaching
Personalized 1-on-1 virtual support to help parents and caregivers navigate family dynamics, sensory regulation and school challenges.
Upcoming Events
I really appreciate your presentation style, so inclusive and inviting.
Webinars
Monthly educational webinars to help families recognize sensory struggles and provide practical tips & tricks to support for a better outcome.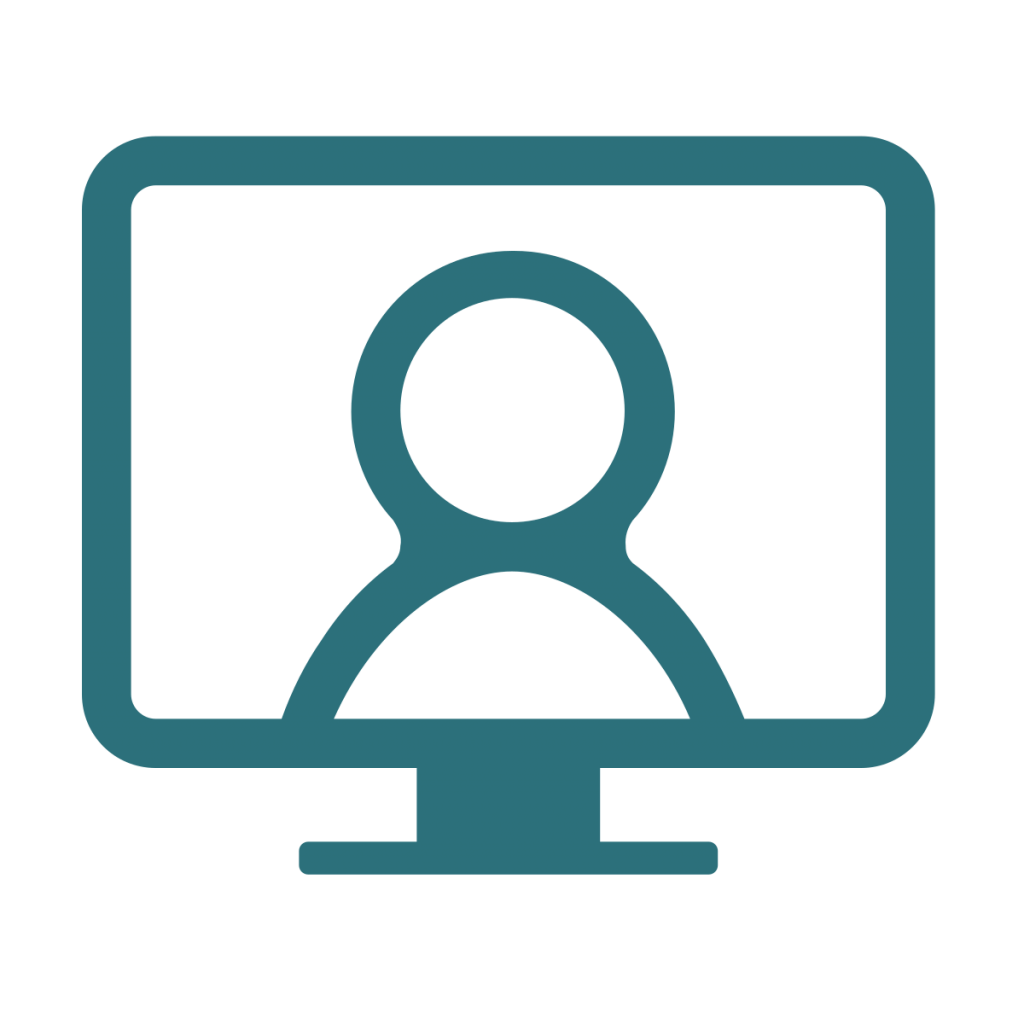 92%
VERY LIKELY
Webinar participants to use information learned in their daily life
"I am seeing my son differently…This changes so much…[this new understanding] feels like a key that unlocks a lot of important things".
Stay in the Know
Sign up to hear about details of upcoming events, supports available and how we are advancing awareness and inclusion in the community.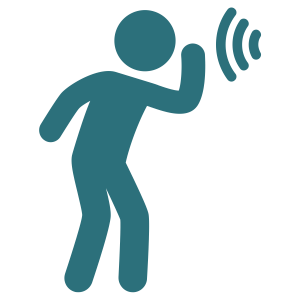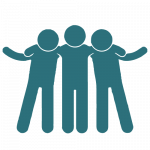 Sponsor
Businesses who believe in a more inclusive community and support the effort
Donate
Bring more awareness and compassion to our communities.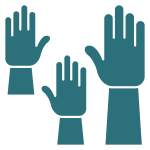 Volunteer
Your time and talents can help make your community more inclusive