FUNDrive Yard Sale 2022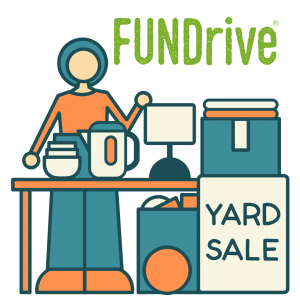 Love finding a bargain? Stop by 4923 W Balmoral Ave, Chicago on Saturday 9/17/22 between 9 AM – 4 PM. This event is part of the Forest Glen community garage sale. Come find lots of great finds and help advance inclusion in our community for children with invisible disabilities..
We are looking for volunteers to help before, during and after the yard sale. Sign up today to help advance inclusion!