Lighting the Way Annual Celebration 2022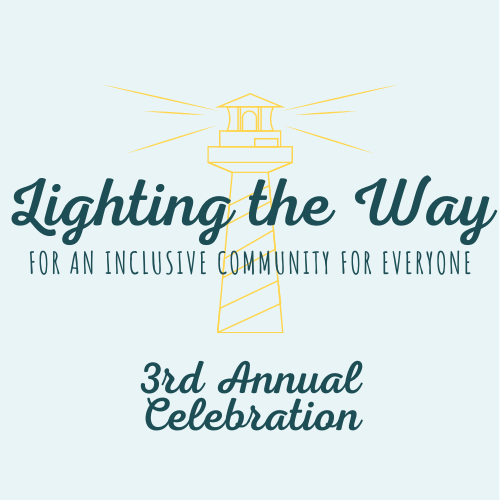 Our 3rd Annual Fundraising Night! We hope that you, your friends, and your family can celebrate with our team. Join us at The Forest Preserves' Volunteer Resource Center (The VRC) for food, drinks, raffle tickets, silent auction items, and more all while supporting our mission.
We are excited to welcome our third year of continuing our mission of teaching the community to support the inclusion, dignity, and well-being of the1 -in-6 children affected negatively every day from sensory issues. Be sure to register for our 3rd Annual Celebration today.