Understanding Your Child's Sensory Needs – Gustatory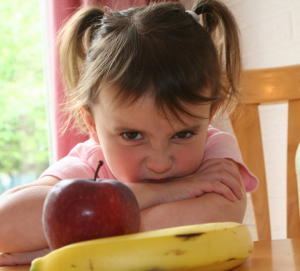 November 16, 2021 – 7pm-8pm
Let's take a deep dive into the gustatory sense (taste). We'll talk about what goes wrong when this sense is over or underperforming and give you tips and tricks on how to help your child.
Twenty-One Senses believes in empowering families. Jen and Danielle are both coaches and special needs parents. Together they will help you understand your child's struggles and provide strategies to better support a positive outcome.
Once you register, we will provide you the secure link for the meeting. If you have any questions, you can contact us at (847) 238-2535.