Many large entertainment and retail companies have already incorporated social inclusion practices into their businesses, through sensory-friendly hours and accomodations. But social inclusion is just as important in small businesses in your community.
Why is Inclusion Important at Your Business | Not sure how to be more inclusive? We can help! | How to get started
Why is Inclusion Important at Your Business
Families unintentionally become withdrawn from their community, staying home when children with sensory struggles become overwhelmed in public places.
1 in 6 children are living with a sensory disability that affects their daily life.
More than 30 diagnoses include the inability to properly process sensory input – including Autism, ADHD, PTSD and trauma.
Not sure how to be more inclusive? We can help!
Did you know that many modifications for COVID already improve social inclusion in small business? Twenty-One Senses understands sensory struggles and can work with your business to train, evaluate and create an inclusive environments for special needs individuals and those affected by trauma.
Staff Training
Increase awareness

We train your staff on how to be more inclusive of sensory issues, including who is affected, what to look for and how to best support.
Environmental Review
A more inclusive business

We examine your facility to identify environmental sensory triggers and make recommendations for minor modifications to be better tolerated.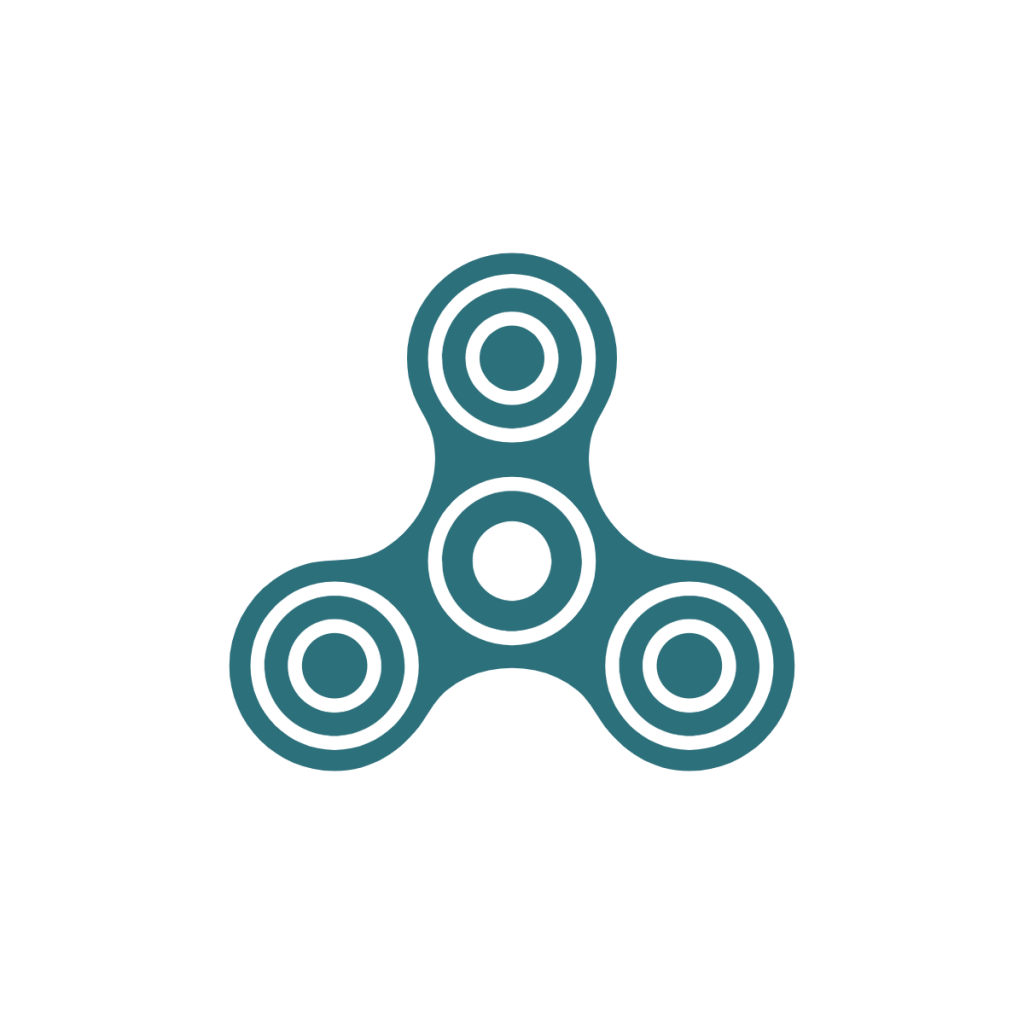 Sensory-Friendly Hour
Create a differentiated experience

We work with a business to create a dedicated time for children who can get overwhelmed easily, including planning and marketing the event.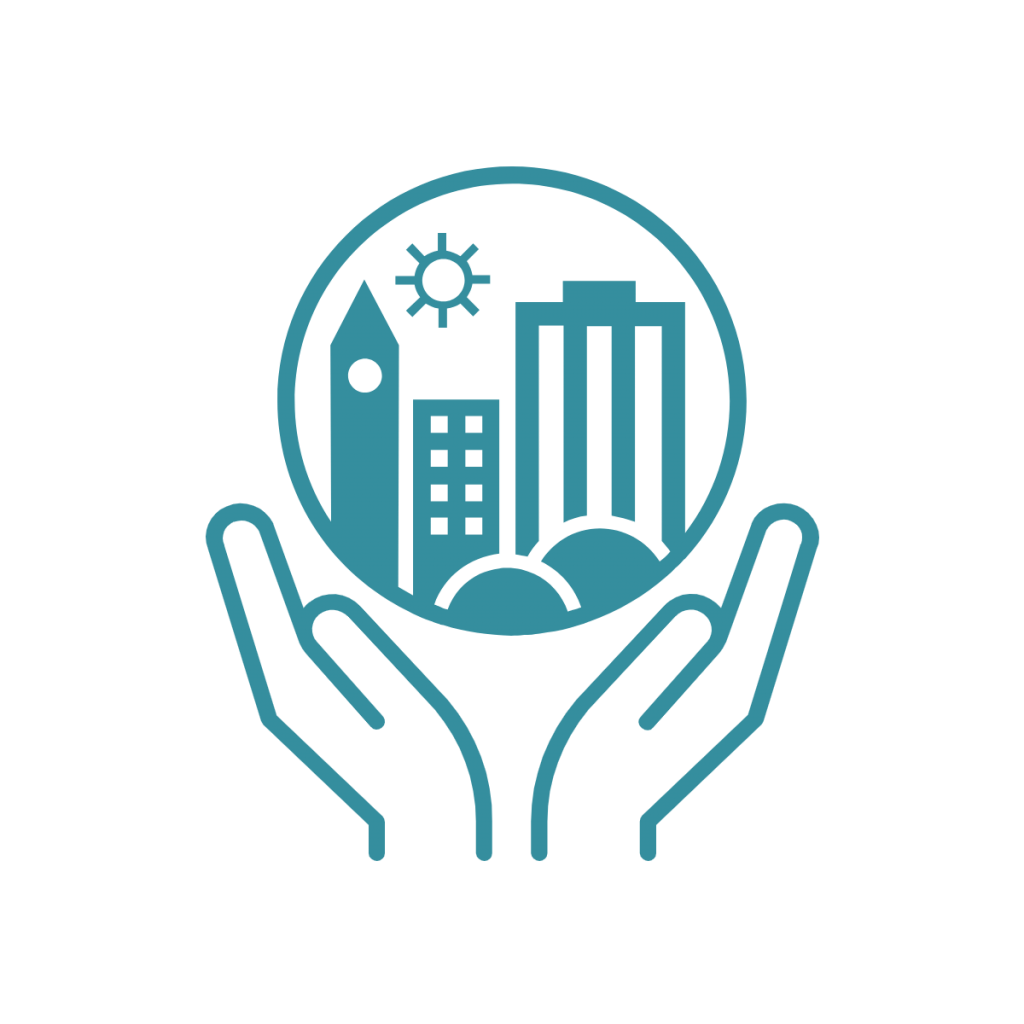 Calm Room
A safe place to reset

We create a welcoming place for individuals to escape, when needed so they can reset, recharge and successfully rejoin your event.
How to get started
If you are interested in becoming more socially inclusive, click the button, fill out the form and Twenty-One Senses will be in contact shortly!
Attend our online course – "How to Make Your Business More Inclusive"