Vision | Mission | Locations | Importance of Regulation | How It All Started | Founding |Staff | Founding Donors
Vision
Our vision is to create an inclusive community that is conscious and supportive of regulation, leading to improved mental health for all participants of the community.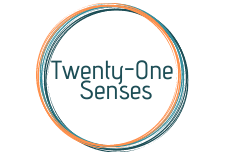 Mission
Our mission is to advance inclusion for children – and all individuals – with invisible disabilities, through awareness, education, and support. Changing the narrative in our community regarding neurodiversity and sensory regulation.
Our Locations
Importance of Regulation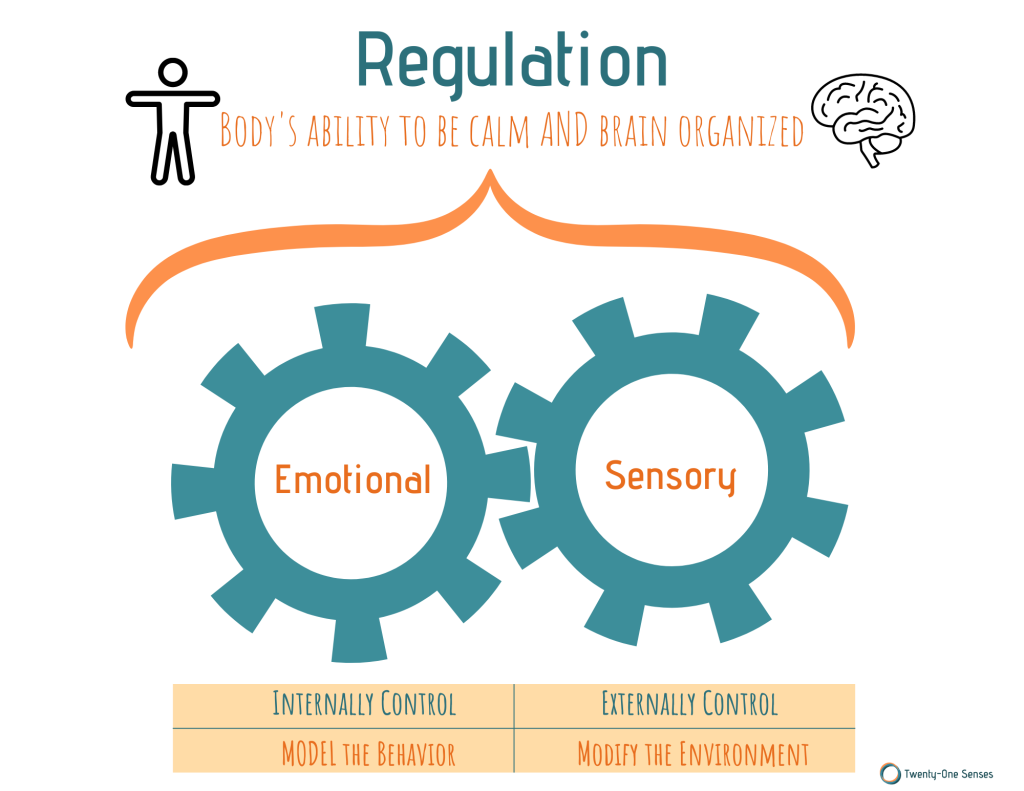 Regulation is the body's ability to be calm and the brain organized. Self regulation is taught through co-regulation and is a critical component of the learning process. Regulation struggles are often misconstrued as behavioral issues.
How It All Started…
Founding
Twenty-One Senses was founded in 2018 by a Chicago mom who has two special needs kids. As a professional with a Masters in learning science, she still found being a special needs parent hard: Navigating events, researching information, doctors visits, support groups and not knowing what to ask. She decided to create a team of professionals who had education and similar experiences creating the Twenty-One Senses team. Her vision, and our vision, is for an educated and inclusive community that sees her kids –and all people struggling with differences– with empathy.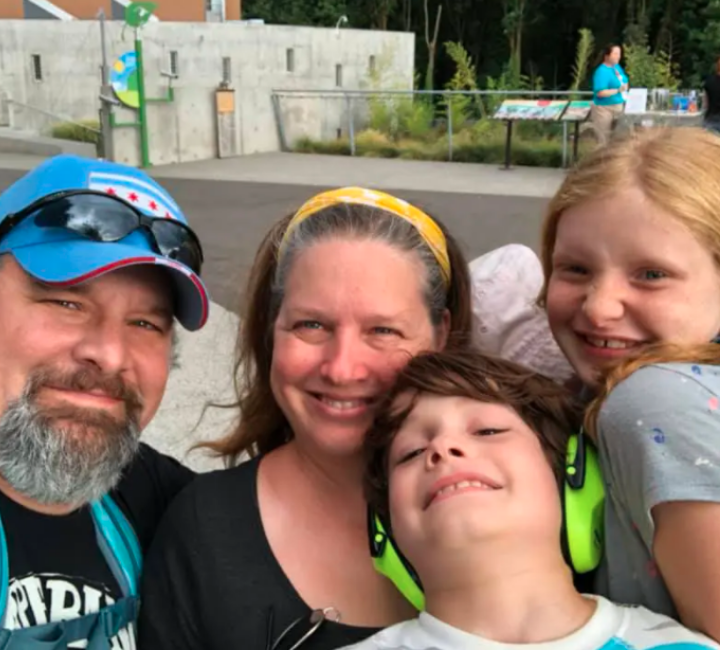 Staff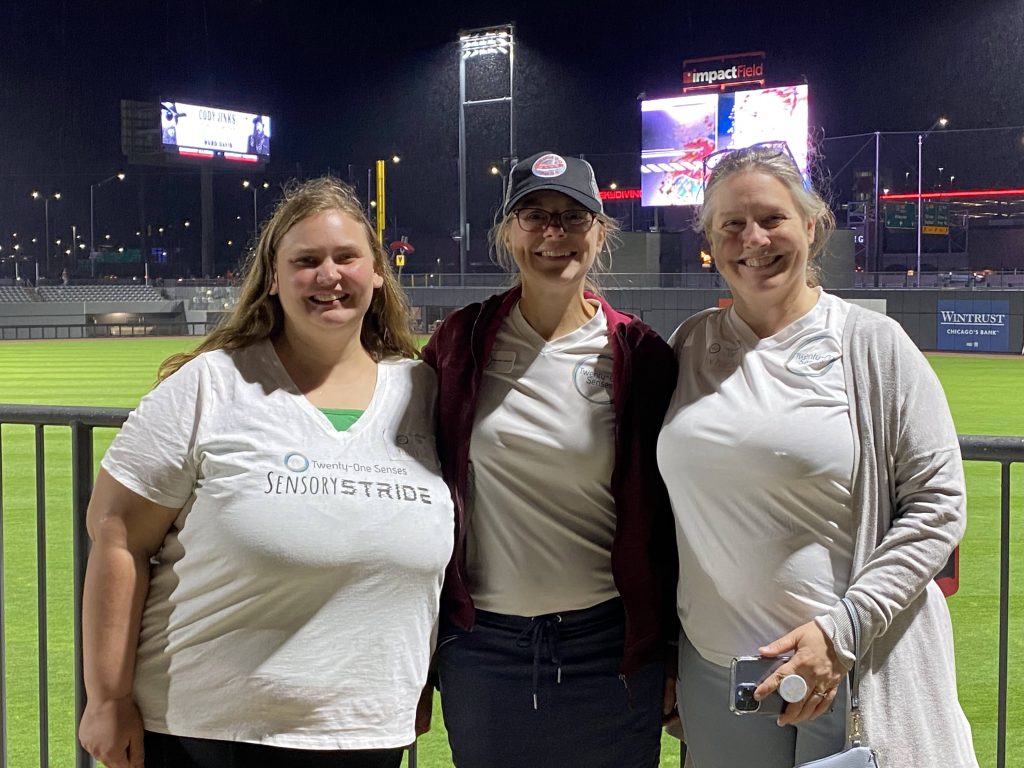 Our staff brings over 30 years of experience in the educational industry and is made up of professionals who either have these disabilities themselves or are parents to children with them. This unique perspective allows us to 'walk the talk', be relatable and provide clinical information in consumable formats. We bring our professional expertise along with our personal experiences to any engagement.
Thank you to our founding donors: The Puccini Family Trust. We're keeping the light of your legacy alive by helping everyone live life to the fullest.