Twenty-One Senses is committed to advancing inclusion in our local communities. This is made possible, in large part, from the support of our sponsors and awarded grants.
As an event sponsor, you have the unique opportunity to make a difference in our community to help the 1-in-6 kids that struggle daily with invisible disabilities. Learn more about our sponsorship opportunities
Sponsors
Sponsorship is a way for businesses in the community, who believe in our mission, to help create a more inclusive community. Thank you for your support!
Champion Sponsors
Hero Sponsors
Ally Sponsors
Friend Sponsors
Grants Received
Grants allow us the opportunity to provide services for families struggling with sensory sensitivities to successfully engage in their communities. We are proud to receive the following grants from our community:
Twenty-One Senses has received a $750 grant from The Fabulous Find to support our Outreach Services.

Twenty-One Senses has received a $4,200 grant from the Bangor Savings Bank Foundation to support historical accuracy of their financial ledger and ensure proper maintenance and accuracy moving forward.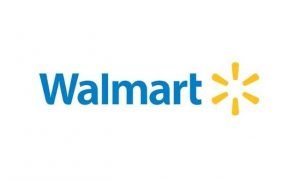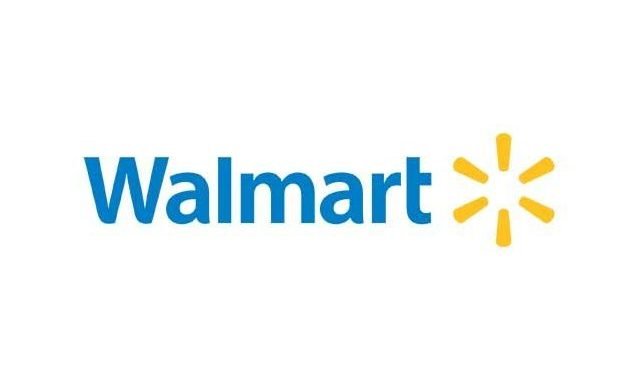 Walmart Community Grant 2023 Recipient
Facility #1933 Northlake, Illinois
Facility #1553 Bloomingdale, Illinois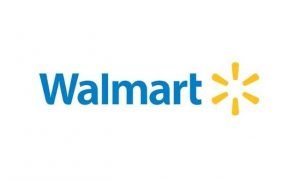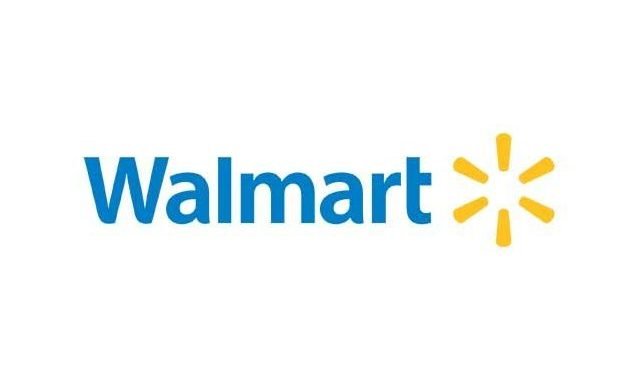 Walmart Community Grant 2022 Recipient
Facility #2130 Portsmouth, New Hampshire
Facility #3004 Cicero, Illinois
Facility #1576 Schererville, Indiana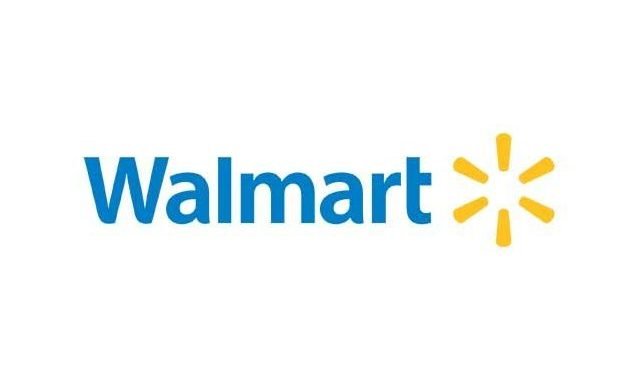 Walmart Community Grant 2021 Recipient
Facility #1420 Streamwood, Illinois
Facility #1998 Skokie, Illinois
Facility #2130 Portsmouth, New Hampshire
Facility #3004 Cicero, Illinois
Facility #4049 Olympia Fields, Illinois
Facility #5402 Chicago, Illinois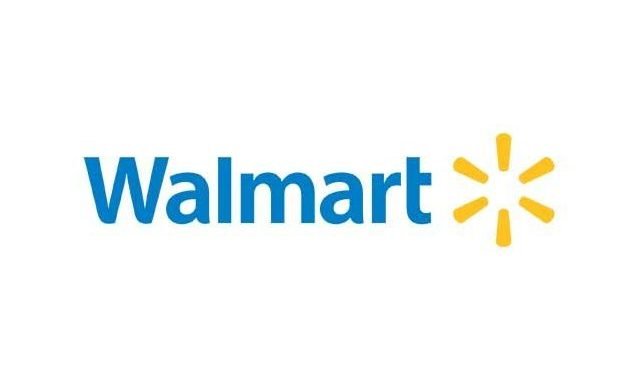 Walmart Community Grant 2020 Recipient
Facility #2816 Niles, Illinois