Partnerships
University of New Hampshire
Department of Occupational Therapy,
Healthy Families Research Program

Twenty-One Senses has partnered with the UNH OT with the joint desire to support special needs families to be able to successfully participate in typical childhood experiences in their community. Twenty-One Senses is a member of the Healthy Families Flourish team that was awarded the 2020 UNH Collaborative Research Excellence (CoRE) Grant. In addition, UNH OT and Twenty-One Senses are partnering to support the Twenty-One Senses' Sensory Scout program.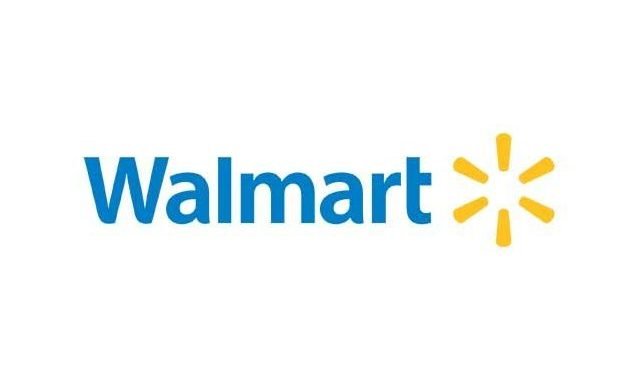 Walmart Community Grant
Facility #2816 Niles, Illinois
2020 Recipient