Twenty-One Senses is committed to advancing inclusion in our local communities. This is made possible, in large part, from the support of our sponsors and awarded grants.
Sponsors
Sponsorship is a way for businesses in the community, who believe in our mission, to help create a more inclusive community. Thank you for your support!
Champion Sponsors
Wealth Manager/ Partner/ Vice President
145 Maplewood Ave, Suite 100, Portsmouth, NH 03801
(603) 427-8826
Steward Partners Global Advisory is an employee-owned, full-service independent partnership catering to family, institutional, and multigenerational investors.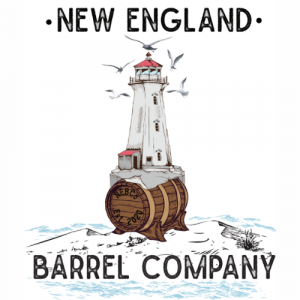 New England Barrel Company is focused on building a community of spirits lovers the world over.
Whether Bourbon, Rye, Single Grain/Malt, Rum, or a host of other spirits know you have found a home with us.

Wintrust is a financial holding company in the United States that operates 15 chartered community banks in northern Illinois and southern Wisconsin
Friend Sponsors
Opt Vision Studio is an Optometrist in Chicago, Illinois.
Consolidated Printing is a commercial printer in Elk Grove Village, Illinois.
The Nation's First Credit Union, headquartered in New Hampshire.
Grants Received
Grants allow us the opportunity to provide services for families struggling with sensory sensitivities to successfully engage in their communities. We are proud to receive the following grants from our community: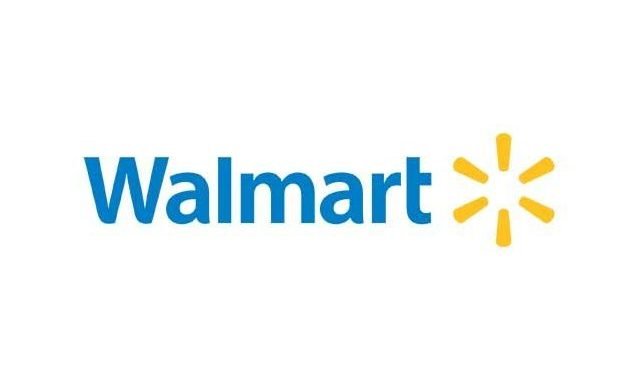 Walmart Community Grant
2022 Recipient
Facility #2130 Portsmouth, New Hampshire
Facility #3004 Cicero, Illinois
Facility #1576 Schererville, Indiana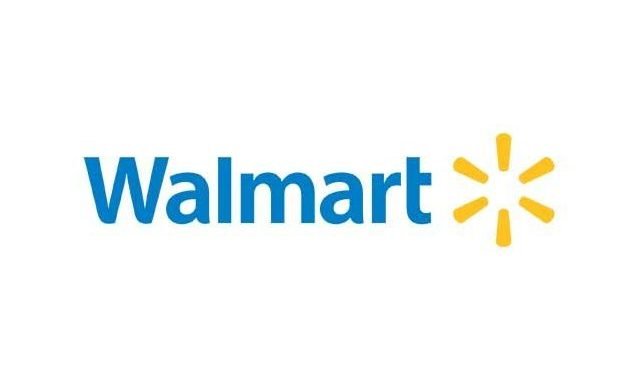 Walmart Community Grant
2021 Recipient
Facility #1420 Streamwood, Illinois
Facility #1998 Skokie, Illinois
Facility #2130 Portsmouth, New Hampshire
Facility #3004 Cicero, Illinois
Facility #4049 Olympia Fields, Illinois
Facility #5402 Chicago, Illinois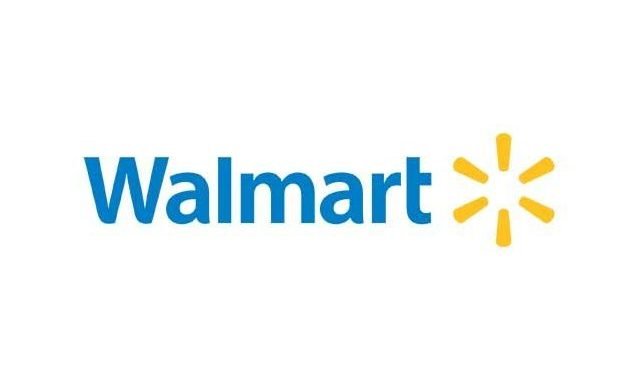 Walmart Community Grant 2020 Recipient
Facility #2816 Niles, Illinois