Twenty-One Senses works to connect with our community through partnerships and grants. Partnerships allow us to grow our network and connect with businesses and other nonprofits that align with our mission. Grants allow us to increase the services and staff required to provide our families with the resources needed to exceed.
Partnerships
University of New Hampshire
Department of Occupational Therapy,
Healthy Families Research Program

Twenty-One Senses has partnered with the UNH OT with the joint desire to support special needs families to be able to successfully participate in typical childhood experiences in their community. Twenty-One Senses is a member of the Healthy Families Flourish team that was awarded the 2020 UNH Collaborative Research Excellence (CoRE) Grant. In addition, UNH OT and Twenty-One Senses are partnering to support the Twenty-One Senses' Sensory Scout program.

Twenty-One Senses has partnered with Family Matters to support families and provide inclusive spaces no matter their socioeconomic status.

Twenty-One Senses has partnered with St. Vincet de Paul High School in San Francisco, California. Our role is to help the administration transform the school's culture, policies, and curriculum to be more modern and inclusive for all students. We'll be doing this by helping them implement professional development for the teaching staff focused on a transformation of their teaching and learning practices to inquiry, student-centered, skills-based approaches, implementing a new Inquiry-based curriculum, a parent coaching program, and creating a culture based on the parents, teachers, admins, and students partnering to bring out the best outcomes for all parties.
Grants Received
We are proud to receive the following grants from our community: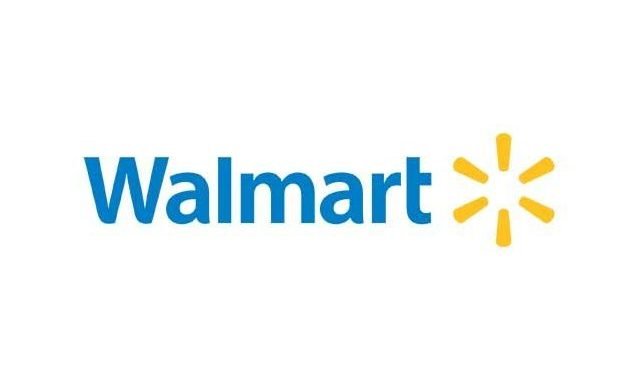 Walmart Community Grant
Facility #2816 Niles, Illinois
2020 Recipient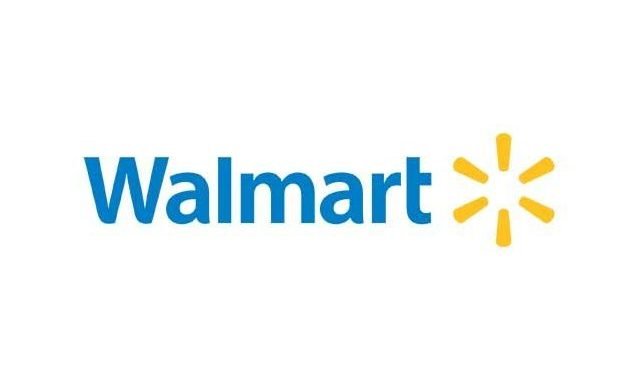 Walmart Community Grant
Facility #1998 Skokie, Illinois
2021 Recipient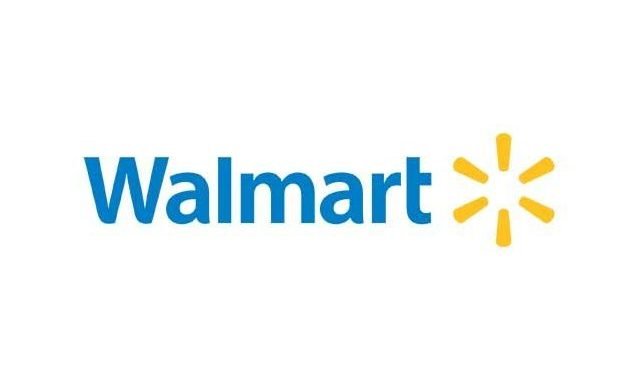 Walmart Community Grant
Facility #3004 Cicero, Illinois
2021 Recipient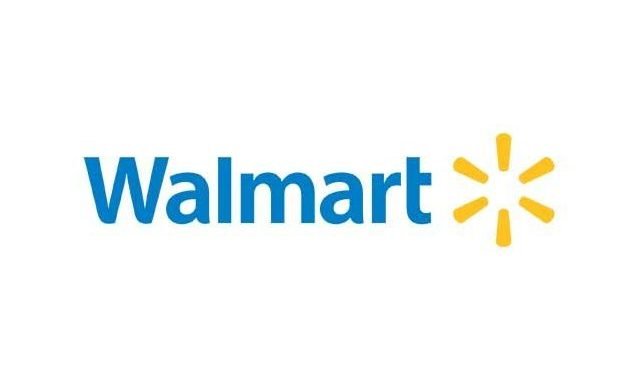 Walmart Community Grant
Facility #5402 Chicago, Illinois
2021 Recipient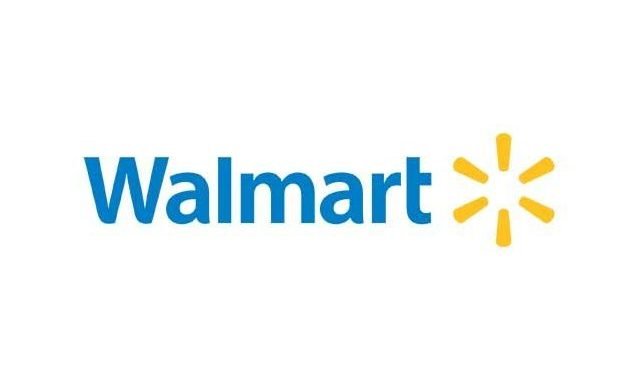 Walmart Community Grant
Facility #1420 Streamwood, Illinois
2021 Recipient