Help all kids be included
Proceeds will be used to build free resources for businesses and families to learn how to help neurodiverse children join into community events and spaces.

Join us on June 4th at the Chicago Dogs Stadium!
We are excited to be hosting our first IN-PERSON Sensory Stride at the Chicago Dogs Stadium, in Rosemont. Each registration includes a ticket to the baseball game, a t-shirt, a sensory passport, and a fidget!
We strive to bring education and resources to families and businesses to help everyone understand the simple changes that can help all kids join in. Help us continue to advance inclusion for children with invisible disabilities!
Purchase Tickets
Register for your spot. We'll be taking laps around the stadium together at 4 pm. Take as many or as few laps as you like. (3 laps = 1 mile)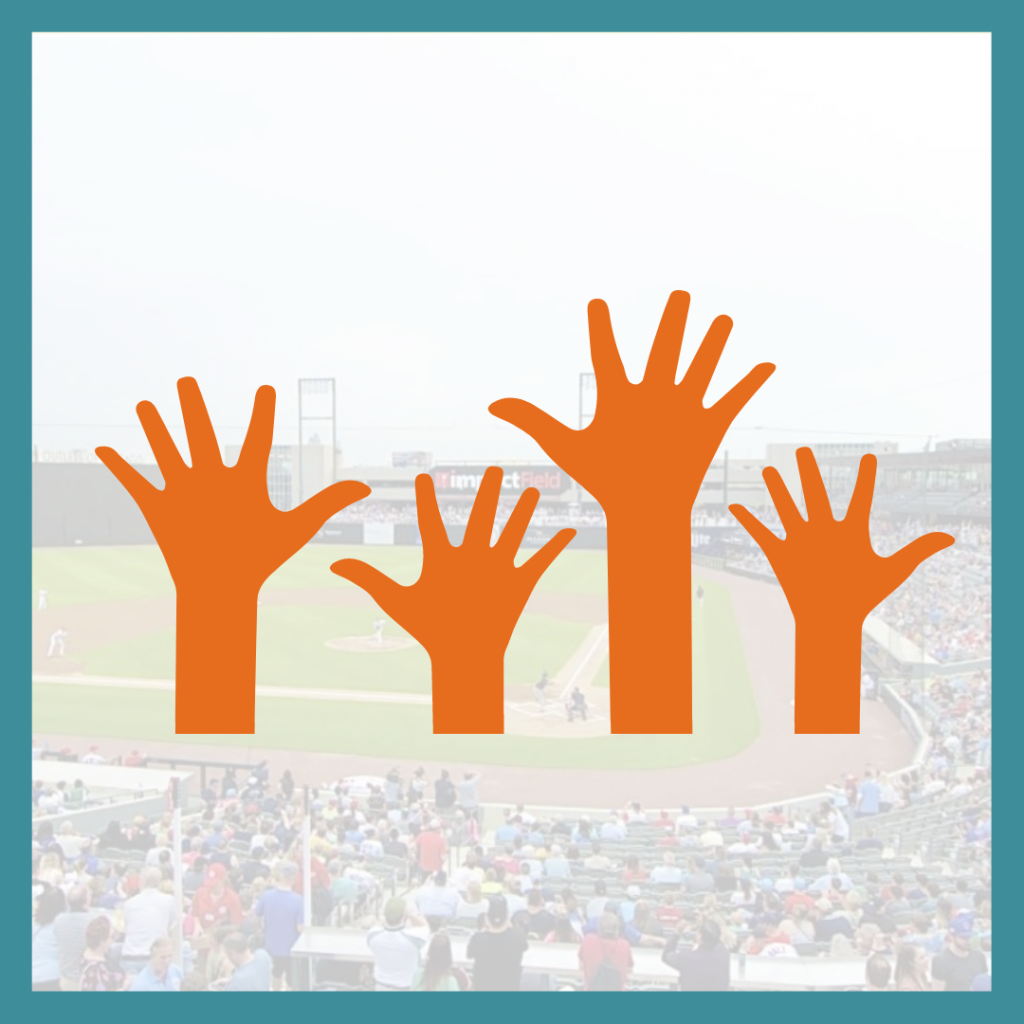 Volunteer
Your help can make a HUGE difference with making the Sensory Stride a success. Come and help make this a memorable day.
Be a Sponsor
Get your business in front of this group of consumers (150 walkers & 6000 game attendees) while supporting inclusion.
Make a Donation
Can't make it this year? Make a donation to help us meet our goal. Or set up a team to collect donations as a group.
Sensory Stations
Balance
See how long you can balance on a balance board.
Touch
Reach inside our sensory box and feel the different textures.
Taste
Spin the wheel and see what taste you land on and get to try.
Smell
Color a picture with scented markers. Which scents do you smell?
Sound
Shake the boxes and try to guess what is inside.
Sight
Look through binoculars or telescope and tell us what you see.
External Bodily Awareness
Go play in the kids zone!
Internal Bodily Awareness
Learn how to take your pulse.
Frequently Asked Questions
Is there Parking?
Yes, there is parking in the garage adjacent to Impact Field. The cost is $3 per vehicle. Additional parking is available in the Rosemont Entertainment District.
The ballpark is also accessible via public transit by taking either the blue line or the Metra and getting off at the Rosemont station. A Rosemont Entertainment Connector Trolley will run with stops at the Rosemont station as well as Impact Field
What is the rain policy?
Chicago Dogs games will not be postponed prior to the scheduled start time except in extreme circumstances. All efforts will be made to play the game on the original date it is scheduled. Once the game has started American Association umpires will determine whether the game will be delayed or postponed.
Your tickets may be exchanged for a Chicago Dogs 2022 Regular Season home game for a ticket of equal or lesser value subject to availability. Tickets must be exchanged at the Chicago Dogs Ticket Office located at Impact Field. There are no refunds on the purchase price of tickets.
What is the age when a child needs a ticket?
A ticket is only needed for everyone 3 and older
That's a long day, can we come just for the game or just the walk?
Yes, you can come for just the walk or just the game. We will open our eight fun-filled stations following the walk and they will stay open throughout the game. However, the price of the Sensory Stride is the same for all attendees.
What activities will be there for the kids besides the walk?
We have created eight stations where your kids can have fun discovering and exploring their senses through games and activities! These stations are accessible with the sensory passport that is included in the price of the Sensory Stride.
There is also a kids zone on the concourse, that is put on by the Chicago Dogs, equipped with bounce houses, a pitching game, and more.
Is there a game at the stadium that night?
Yes, there is a game against the Kane County Cougars. The game starts at 6:00 pm with fireworks following the game!
How long is the walk?
The walk with the group will be three laps, equaling a mile. You are welcome to do more (or less) if you want!
Can I get a group discount?
As this is our first in-person event, we are not offering group discounts at this time.
Do you need volunteers?
Yes! Volunteers of all ages are welcome. We're offering discounted rates for volunteers.
This would be a wonderful opportunity for students looking to reach their service hour goals.
Can I bring in my own food and water?
No. Outside coolers, bottles, cans, and foods of any kind are not permitted inside Impact Field.
What supports will be there for sensory sensitive kids?
There will be a calm room, headsets you can check out or purchase, fidgets, and alternative seating.
Where do I get my tickets?
The tickets will be emailed to you before the game.
What does the registration fee include?
Each registration includes a ticket to the baseball game, a t-shirt, a sensory passport, and a fidget for $35 per person.
Your past events were virtual, can I do this one virtually as well?
If you would like to purchase a t-shirt and do a walk on your own, please feel free to do so on the order form. Make sure you tell us where to mail your t-shirt to.
In Partnership With
Champion Sponsor
Joshua Holt Sr., AAMS
Champion Sponsor
Wintrust Bank
Friend Sponsor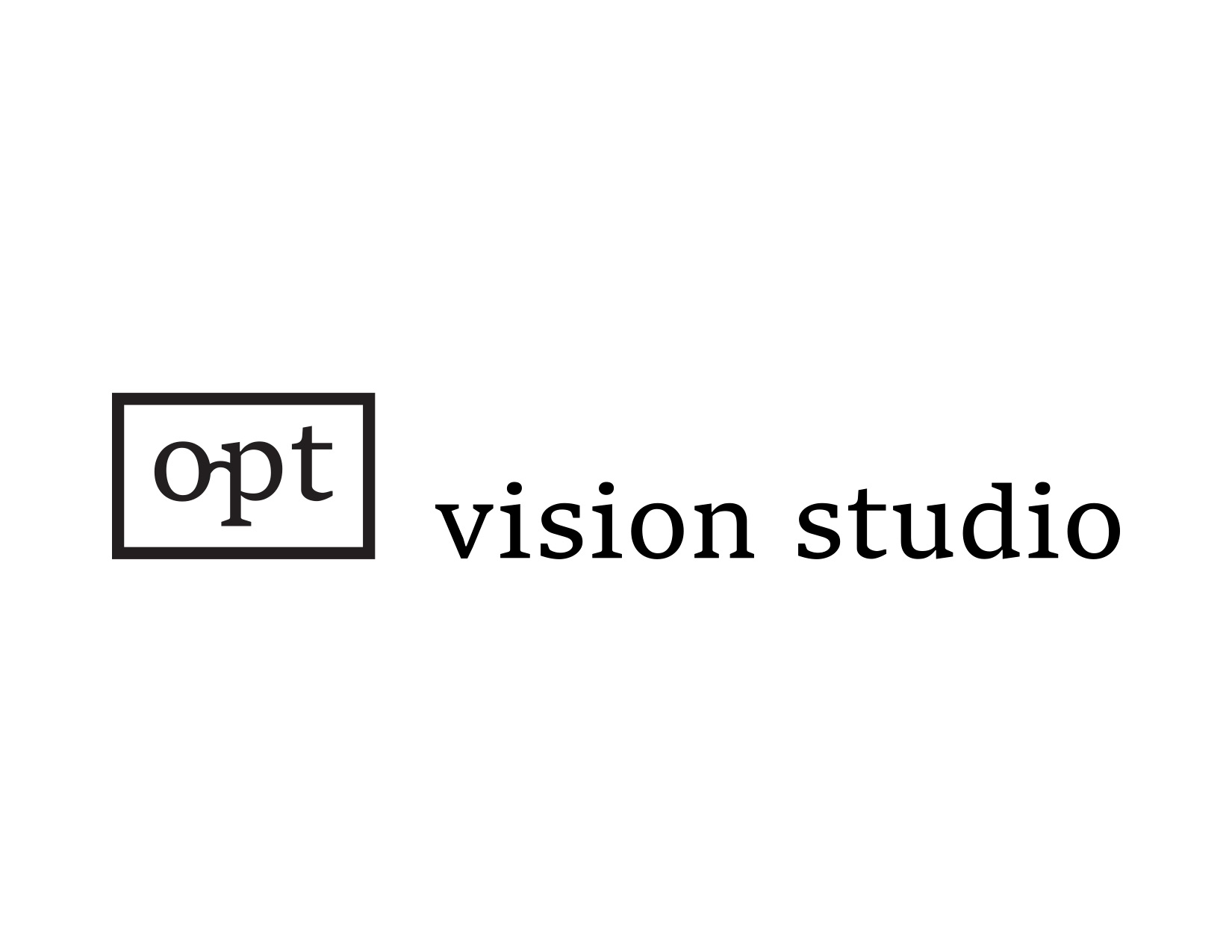 OPT Vision Studio
Friend Sponsor
Consolidated Printing